It's time your printer did more
than just print
Real stories. Real success. All new HP OfficeJet Pro.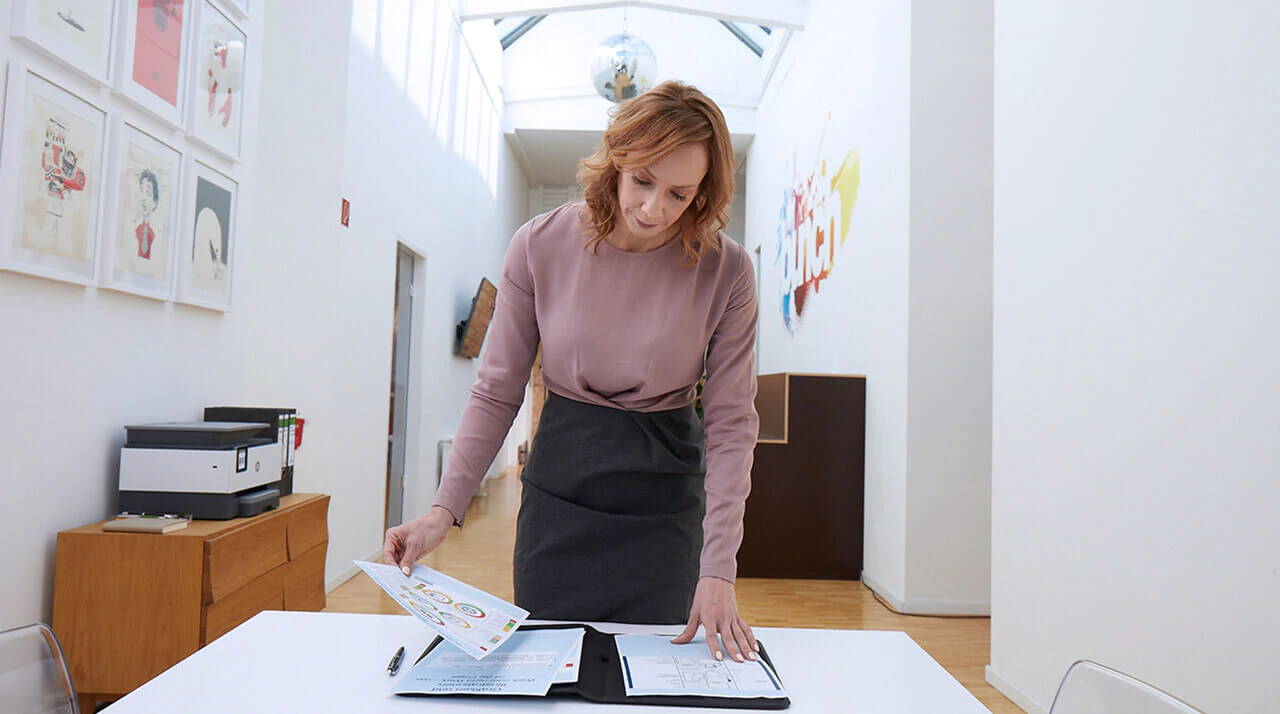 "A printer is very, very important to a law firm."
Owner of Heldermann, a Law Firm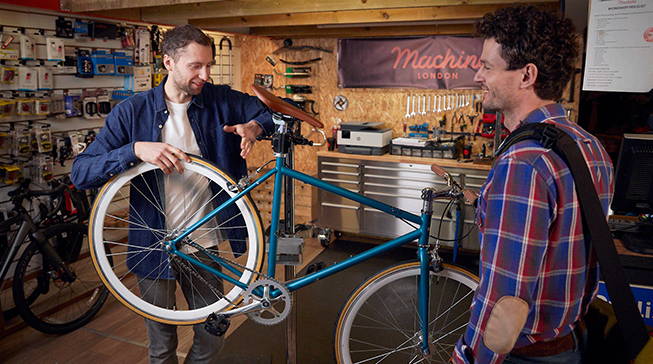 "It would be easier if a printer could take care of tasks so I could just focus on our business."
Owner of Machine, a Bike Shop and Café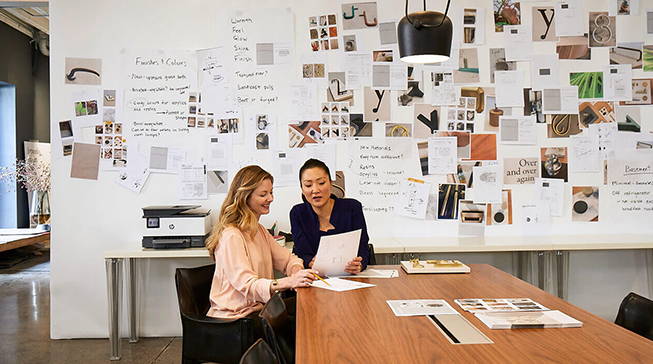 "Designers need to print. Running out of ink isn't an option."
Founders of Casson Hardware
Officejet printers are HP's high quality all-in-one business printer range. These best-in-class secure office printers offer the latest reliable technology - cloud based printing via Google Drive or Dropbox, hands-free control via mobile app, one-pass two-sided scanning & document organisation. Officejet printers are your smart work solution via touchscreen or voice activation.
Get work done wherever, whenever

Print, scan & organise documents 50% faster with Smart Tasks. 1.2

Send them to print while you're with your customers. From your mobile.

Your prints will be ready and waiting. Done and done
HP Instant Ink gives Vitas one less thing to manage.
---
Save up to 70% on ink and never run out with HP Instant Ink delivery service.
---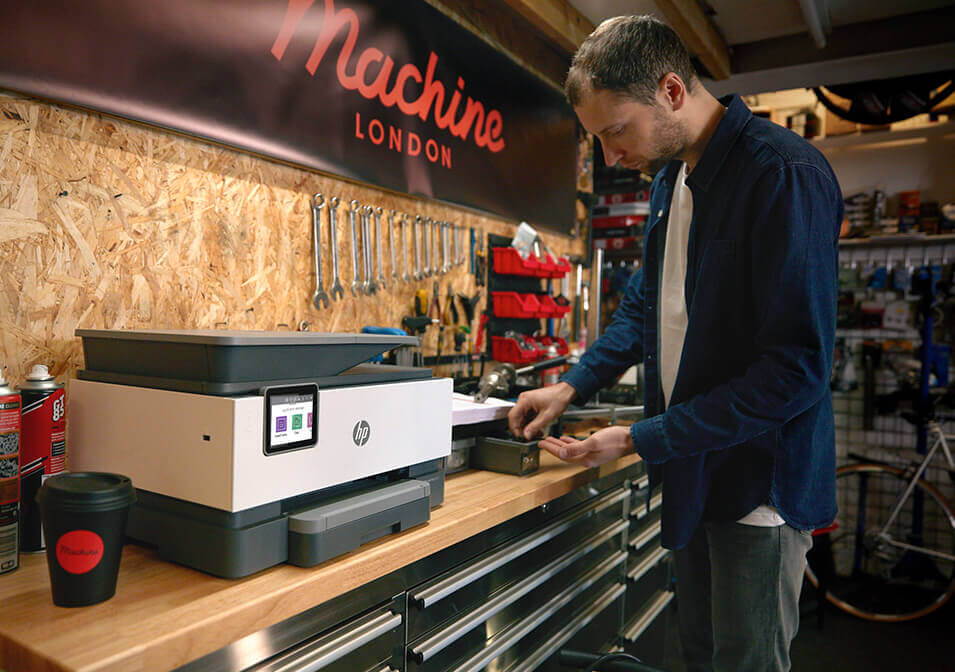 1. Based on internal HP testing. Average timing estimate based on: 1) downloaded HP Smart app on mobile device, 2) setting up Smart Tasks shortcut, 3) scanning jobs which have more than 2-3 tasks associated with them (scan to email, save and rename, store to cloud, etc.). Average timing savings comparison based on using printer and desktop scan software to complete similar scanning tasks. Requires the HP Smart app download and supported HP printer. For details on local printing requirements see hp.com/go/mobileprinting.
2. Requires the HP Smart app download. For details on local printing requirements see hp.com/go/mobileprinting.
3. Based on HP Instant Ink service 300 page plan (savings for other plans will be lower). Based on use of all pages in plan without purchase of additional sets of pages compared to cost per page (CPP) to print ISO/IEC 24711 pages on market majority of color inkjet printers less than 200 Euro using original standard capacity cartridges as reported by IDC in Q1 2018. Survey based upon indicative manufacturers' supplies pricing as reported by SPIRE as of June 2018 and page yield listed on manufacturers' website as of June 2018. For further details please refer to hp.com/go/UKcompare. All prices include VAT. ISO yield based on continuous printing in default mode. Actual savings may vary depending on number of pages actually content of pages printed. For more information on ISO standards: hp.com/go/pageyield.
4. Based on plan usage, Internet connection to eligible HP printer, valid credit/debit card, email address, and delivery service in your geographic area.
5. Compared to majority of OEM mobile printing apps for inkjet & laser printers & all-in-ones for home & home office, priced less than or equal to $429.99 USD. Market share as reported by IDC CYQ2 2018 Hardcopy Peripherals Tracker. Claim based on lab testing and research of printer manufacturer's mobile print apps and Keypoint Intelligence -Buyers Lab study commissioned by HP. See Sept 2018 report at www.keypointintelligence.com/HPSmartApp
.